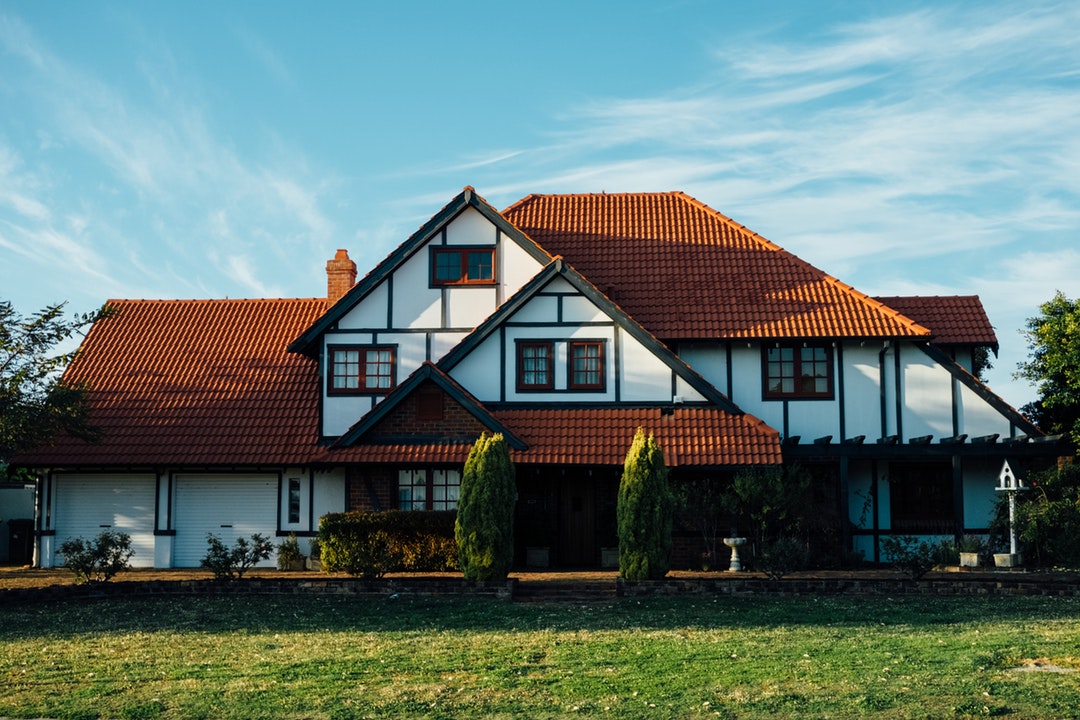 The past few years have been good for home sellers. Tight real estate inventory has meant properties are selling faster and for more money.
But there may be some bad news on the horizon for those looking to sell their home in 2019. A drop in January 2019 home sales is indicating that the seller's market is about to turn into a buyer's market.
This means if you're looking to sell your house you may need to put in extra effort to stand out in a competitive real estate market.
Here are eight tips on how to sell a house and make it more appealing to prospective buyers.
1. Price it Right
An overpriced home will turn off buyers, especially when the real estate market offers plenty of listings. Likewise, too low of a price will make buyers wonder if you're hiding anything wrong with the home.
In order to sell your home, you'll need to price it fairly according to market conditions, any upgrades you've done, and the value of similar homes in your neighborhood. A real estate agent can offer guidance on an appropriate price range for your listing.
2. Choose a Good Real Estate Agent
Choosing a real estate agent to work with you to sell your home isn't as easy as just picking the first one you hear about.
There are many qualities you should research such as looking at their years of experience, testimonials from past clients, and making sure their record is free of disciplinary complaints.
You'll also want to work with someone who is familiar with your area and has experience selling homes similar to yours.
3. Consider Staging Your Home
According to a Real Estate Staging Association study, homes that were professionally staged before being listed spent 90% less time on the market.
Staging helps present your home in the best possible light. A staging professional may rearrange furniture, declutter rooms, and make small adjustments that can really show your home's potential and make it more appealing to buyers.
If you don't want to hire a staging company then you should at least remove all clutter and junk from your home and give it a good deep cleaning. Consider storing extra possessions in a rented storage unit until your house sells.
4. Hide Away Personal Items
Your personal items such as photographs, kids' toys, and mementos may help your residence feel like home to you. But for prospective buyers, it may make them feel like they're intruding someone's personal space.
Hiding away all personal items helps buyers view the home as a neutral space that they can envision living in themselves. The absence of such possessions also helps them focus on your home's features.
So while your child's baby pictures and your wedding photo has special meaning to you, keeping them out of sight may help your home sell faster.
5. Be Flexible for Last Minute Viewings
If you want to increase your chances of selling your home, then you need to be flexible for showings. Some buyers may not be able to view your home during the day. They may want to see it on the weekend, at night, or other times that may feel inconvenient.
Although it can feel like a major pain to have to vacate the house when you really don't want to, declining to accommodate a prospective buyer may encourage them to pass on your property for another listing.
That's a chance you can't afford to take when you really need to sell your home. Being open to when people want to view your home according to their schedule may help you sell it faster.
6. Make Repairs or Upgrades
If you don't have a ton of extra cash to spare, you don't have to renovate your kitchen, bathroom, or another area of your home in order for it to sell. But you should address and fix any needed repairs or upgrades such as fixing foundation issues on your house or repaving your driveway.
Also think about making small updates that can pull a room together and make it more appealing, such as installing new light fixtures and curtains. Taking action this simple can add to your home's appeal.
7. Don't Forget Your Home's Curb Appeal
Your home's exterior can turn on or off buyers just as effectively as the inside can, so make sure your yard is clean and presentable.
The lawn and bushes should be trimmed and the area should be free of junk and children's toys. Sweep leaves, pine needles, and other debris off your driveway and walkways.
A good pressure washing can also make your house's exterior and outdoor deck look brighter and newer. Pressure washing can remove dirt, algae, moss, and other contaminants that can make your house look older and dingy.
Once your home has been pressure washed, consider giving it a good coat of new paint and repairing any chips to your home's architectural trimmings. These small changes can make your home look more attractive and well cared for.
8. Help Market Your Home Yourself
You don't need to leave the promotion of your home's listing solely to your real estate agent. You can help sell your home by sharing the listing on your social media channels, advertising it in online classified ads, and advertising on Google AdWords.
Know How to Sell a House Correctly
If the market continues to favor home buyers instead of sellers, knowing how to sell a house will become more important.
Making your home look appealing inside and out and working with the right real estate agent can increase your chances of your home being snatched up by a buyer.
Five Boro Home Buyers buys homes for cash in Brooklyn, the Bronx, Manhattan, or Queens in any condition.
If you can't go the traditional route of listing your home because you need to sell it fast, fill out our online form to request a quote. We'll contact you within 12 hours with a cash offer.